Rom-coms aren't going to tide you over during quarantine, and they shouldn't have to. If you're single during this time of self-isolation, don't put dating on hold!
It's time to restore your faith in online dating because your someone special is out there waiting for you and unfortunately, during this time, you're not likely to bump into them at the coffee shop. 
The Chekmate App offers you the next best thing–Here's how to take advantage of our new and improved platform and date online during the quarantine.
Do More Than Text
It takes a whole lot more than texts and emojis to really get to know someone and to be able to express yourself. Instead, create genuine connections with voice memos, phone calls, and video! You've got such a fun personality–show it off!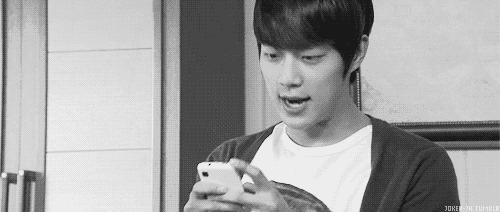 Virtual Dinner Dates
The quarantine can very quickly turn into you forgetting the last time you brushed your hair or got dolled up. Ditch the onesie, dust off the Cheeto stains from your fingers, and have a virtual dinner date with your new bae. All you need is your favorite bottle of wine, a candle, and an open heart.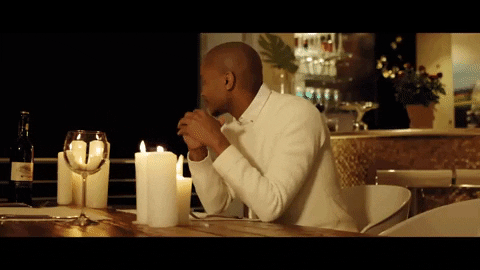 Ditch Doubt
If you really want to make magic with another person who is equally investing their time and energy into you, you'll have to ditch any tendencies to be skeptical. Remember, Rapunzel was in isolation when she found her prince charming.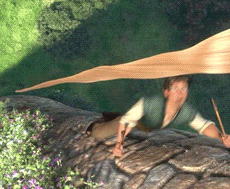 Okay, so maybe that's not the best example, but it's true that you are much more likely to find deep and long-lasting connections by allowing yourself to be vulnerable and trusting the process of online dating.
Have Fun!
Granted, this is a unique time to be dating– but it nearly guarantees you will have the time to solidify an emotional and mental bond with someone before meeting, making the physical connection even sweeter. Have fun, get creative, and you may find your quarantine cutie might just be your happily ever after.